Mandie Battaglia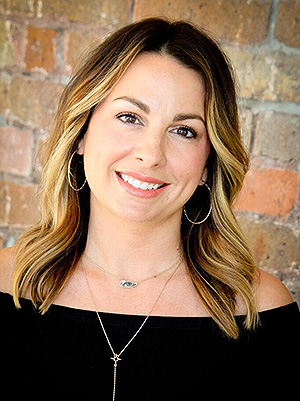 Owner/Stylist
Tues 9:30-4:30
Wed 9:30-2:00
Thurs 12-7
Fri 9:30-4:30
Sat 9-1 (1st Saturday of the Month)

Consulting with clients and understanding their needs is what Mandie believes is key to achieving the right look for each individual. Her professional approach and innovative spirit, combined with the latest trends, prove Mandie's determination to exceed expectations.

Mandie, a John Jay graduate has over 14 years of experience and has received advanced training in numerous color and cutting techniques across the nation including trips to San Diego for UNITE Global Session and to The Wella Studio in NYC. She continues to stay on-trend by attending exclusive educational events as well as intensive in-salon training. Mandie is a confident stylist with a strong passion for her profession. Her goal is to satisfy clients by giving them a pleasant experience while making them look and feel fabulous!
Korie McEntee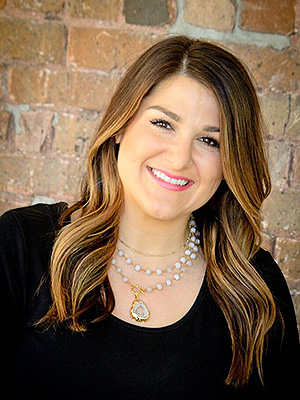 Stylist/Make-up Artist
Tues 12-7
Wed 10:30-5
Thurs 11-5
Fri 9:30-5
Sat 9-1

Korie is a John Jay graduate and has been in the salon industry for over 13 years. She has completed advanced training courses at the Redken Exchange & the Wella Studio in NYC, Los Angeles, and most recently in San Diego at UNITE Global Session.

She specializes in bridal and wedding party makeup. She is also a certified Brazilian Blowout stylist for the Brazilian Blowout Smoothing Treatment. Korie's main goal is to keep her clients feeling and looking great and is consistent in pleasing her clients every time they walk into the salon. Clients love her positive attitude and enthusiasm for her profession.
Ashley Oalmann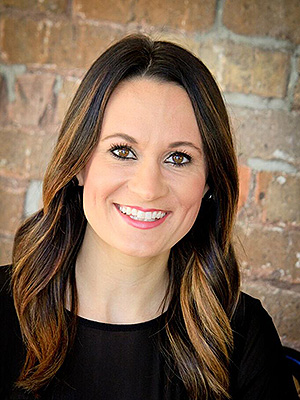 Stylist
Tues 10-8
Thurs 10-7
Every Other Fri 10-3
Sat 9-4

Ashley is an Aveda Institute graduate with a love for her profession. She has been styling hair for 14 years and enjoys keeping up with the latest trends by continuing her education at exclusive events as well as in-salon training.

She has attended an extensive course in hair-cutting techniques at the Redken Exchange in New York and recently attended UNITE Global Session in San Diego. She is certified to do Keratin Treatments & Relaxers, and loves creating new cuts and colors for her clients. Ashley is passionate about her work and her clients.
Julie Parent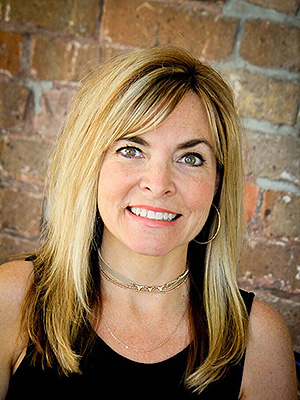 Stylist
Tues 3-7
Thurs 10-5
Fri 10-5
Sat 9:30-3

Julie Parent is a senior stylist and has enjoyed being in the industry for over 20 years. She attended John Jay Beauty College and worked at the Robert E. Lee salon for 12 years. She was then a stylist at Kent Jacob Salon for 8 years. Julie has most recently attended UNITE Global Session in San Diego, and has also attended Redken Exchange in NYC.

She has had the privilege of sitting in on classes with New York Runway Artist Giovanni, Creative Colorists Erin Gaurison, Phil Lee, Karm Sewn, and Sam Villa. She was an associate trainer and is a licensed Coppola Keratin Treatment therapist. Julie is also an expert in Special Event styling. Her priority is catering to her clients to make their experience enjoyable!